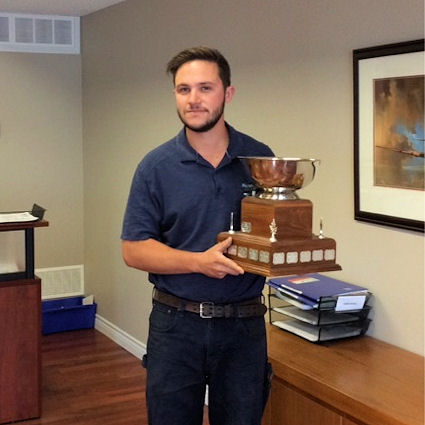 Pioneer Air Ltd was established in 2001.
We serve Calgary and outlying areas.
We have a fleet of 10 service vehicles.
Our service response time is well above industry average.
We are COR Certified with a full time safety person.
We aim for zero WCB claims by following our Safety Program Procedures.
All personel are subject to criminal background checks.
Our employee retention is excellent with several long term employees.
Each Journeyman has full accreditation from a recognized institute.
Over 85 years of total experience combined.
Multiple winners of apprentice of the year.
Call Pioneer Air for more information at 403-264-4202 and we'll be happy to help you.